Does Facial Gua Sha Really Work?
Facial gua sha, popular on Tik Tok, is the latest modern beauty scam? No, not at all. Actually Gua Sha has a history of thousands of years before it become popular on the Internet.
Gua Sha involves scraping the surface of the body with a skin lubricant (such as a jade gua sha tool) to intentionally create petechiae to boost the immune function of the skin by increasing blood and lymphatic flow.Originally used to treat neck pain, shoulder tension, myalgia, chronic pain and other muscular problems, it is a traditional remedy rooted in traditional Chinese medicine.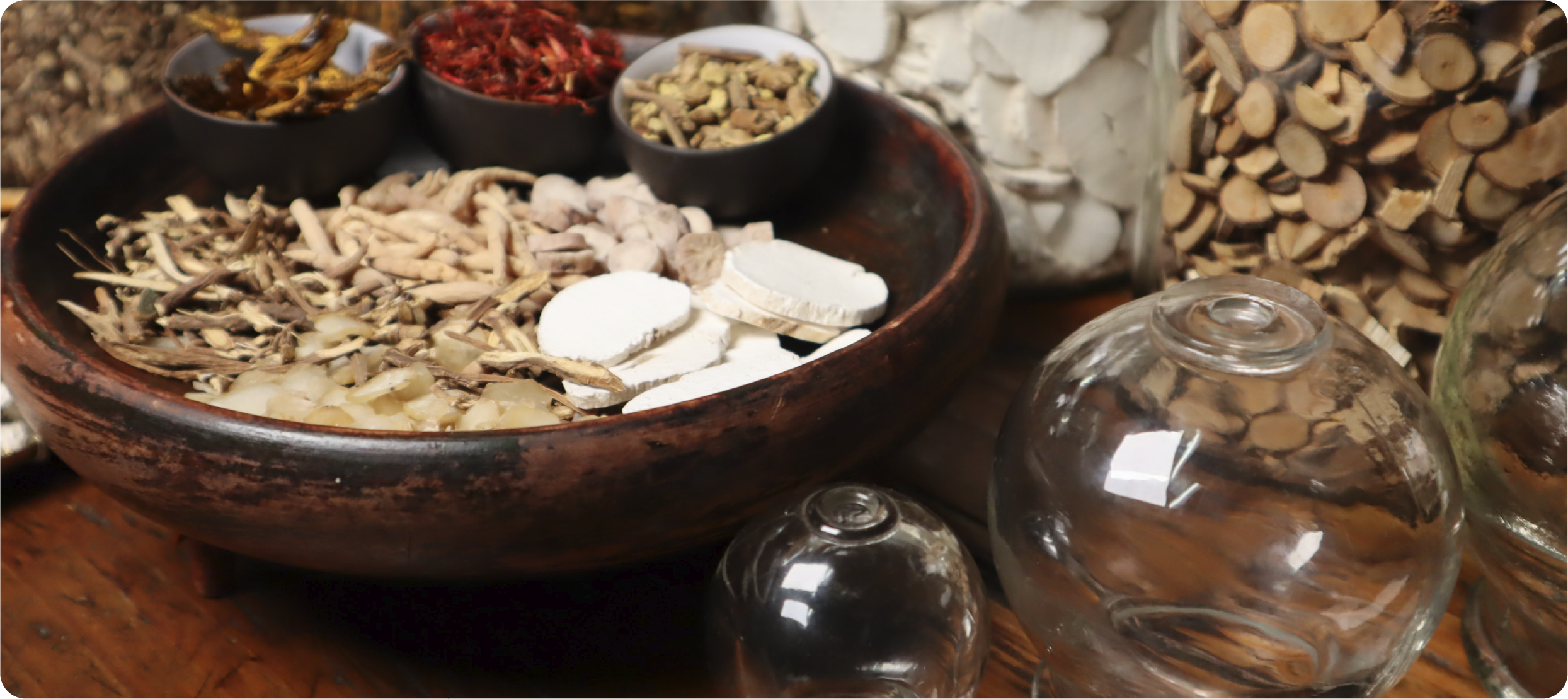 TCM holds that all parts of the human body have acupoints on the skin surface , and massage or scraping the acupuncture points in each area can achieve the purpose of recuperating the corresponding body parts. Gua sha can stimulate the smooth flow of blood vessels, achieve the circulation of qi and blood, expel sha qi, and then regulate the whole body, making the skin soft and dense. Similarly, the human face is distributed with acupoints that involve various organs of the human body. Therefore, facial guasha can also achieve the effects of detoxification and beauty.
Therefore, facial guasha is not a gimmick. As long as you use the right tools and master the right technique, it will become a safe, effective and healthy skin care method.
Read More