Why We Recommend Gua Sha?
Navigation
If you are looking for an effective yet natural way to take care of your skin, Gua Sha would be the most intimate choice for you. Gua Sha originates from Chinese natural therapies and has been used for thousands of years to promote health and beauty. In recent years, it has gained popularity around the world as a natural, safe and effective way to improve skin health. Here are three reasons why we recommend Gua Sha.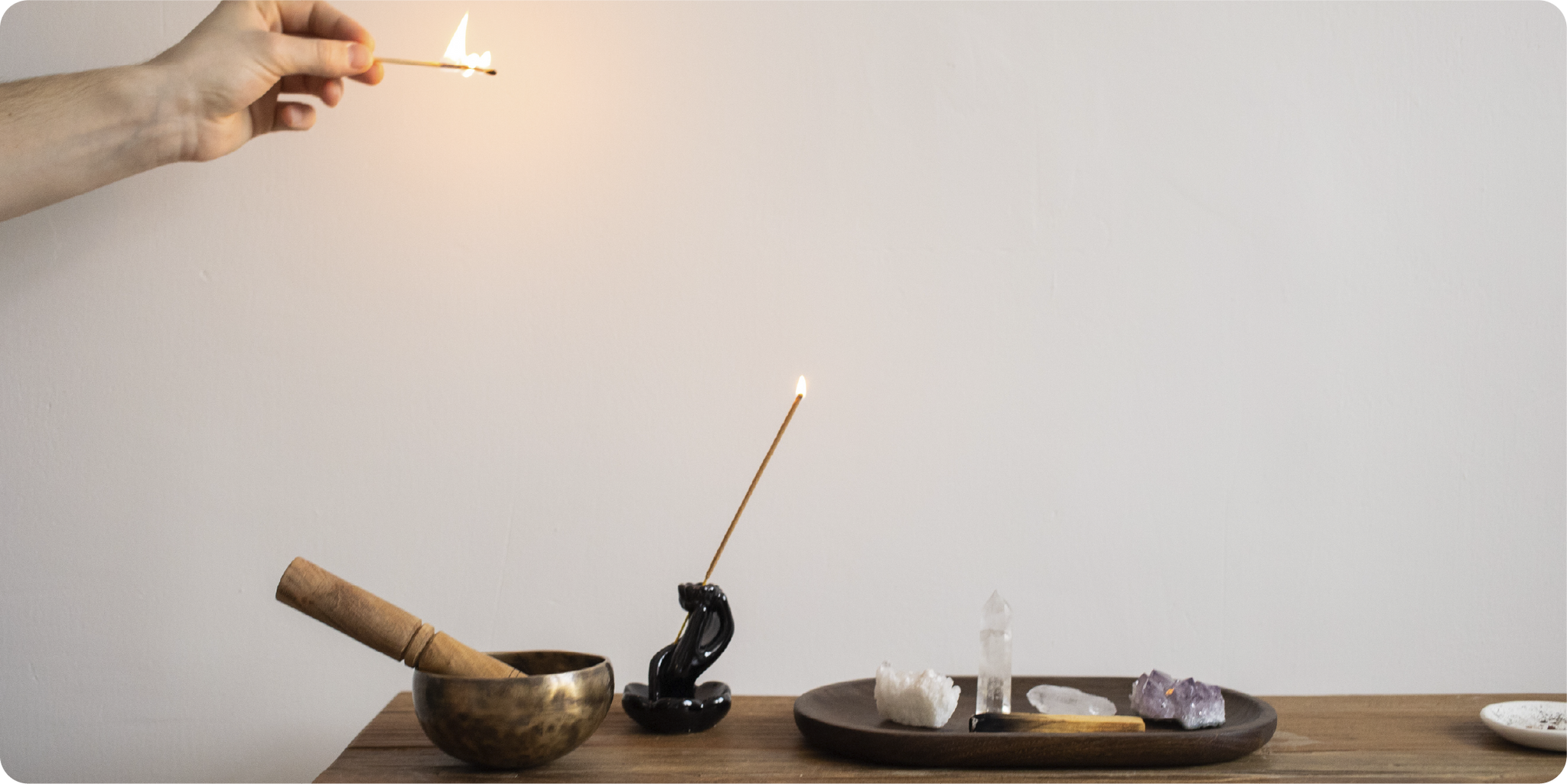 Gua Sha has a long historical background
Gua Sha has been around for centuries. It originated in China during the Tang Dynasty as a technique used by doctors to treat a variety of health problems. It was widely spread and used in China during the Yuan and Ming dynasties, where people used it to reduce body pain, relieve tension, and promote good health. Gua Sha was also considered to have cosmetic properties and was used by ancient Chinese queens and concubines to keep their skin young and glowing. This long history of use speaks volumes about the effectiveness of the technique and lends credibility to its continued use today.
As an all-natural alternative to traditional skin care products and invasive treatments, Gua Sha is very safe and there is no risk of infection. Unlike drugs or surgery, Gua Sha therapy does not require any injections or medication. Instead, it works by scraping the surface of the skin, which helps stimulate blood flow and promote lymphatic drainage. It can help us reduce swelling and inflammation in the body, while also helping to tone the skin. Gua Sha is effective in treating a variety of conditions such as migraines, neck pain, and even depression.
Gua Sha is easy to learn and use
One of the best things about Gua Sha is that it is easy for everyone. You don't need to have any medical background or special training to benefit from this technique. Rena Chris is one of the most reputable brands in gua sha tools, and our products are designed to target different areas of the face and body. Instructive guides are available on the website and social media accounts for customers to learn how to properly use the scraping tools.
Gua Sha therapy can be performed in the comfort of your own home. This makes it a very convenient option for anyone with a busy schedule. In addition, it doesn't require any expensive equipment or complicated procedures. All you need is a scraping tool and some simple instructions to get started.
In short, if you're looking for a natural and safe way to improve your skin health, Gua Sha may be just what you need. With its long history, safety and ease of use, it's no wonder it's becoming an increasingly popular skin care solution. Just remember to choose a reputable brand when purchasing a shaving kit and follow the instructions carefully for best results.
Read More