Jade Guasha Tools: The Perfect Gift for Mother's Day
Navigation
As Mother's Day is approaching, has it been bothering you again about what kind of gift can make your mother happy? Such gifts as necklaces, flowers, and greeting cards are nothing new; this year we should consider a practical and safe gift: a Jade Guasha Tool is exactly your best gift choice. In today's post, you will find why the jade guasha board is highly recommended as the best gift for Mother's Day.
What is a Jade Guasha Tool?
Originating from China, Jade Guasha Tools have been cherished for centuries. Crafted from jade or other gemstones, these tools are employed for facial and body massages. The art of Guasha has been handed tedown through generations, bestowing numerous health benefits. In Chinese, Guasha signifies "scraping," denoting the technique of using a scraping tool to repetitively stroke the skin.
A Jade Guasha Tool,is an elegantly designed massage tool for the face and body. Its purpose is to enhance blood circulation, alleviate inflammation, and foster relaxation. The following steps outline the art of using this tool:
1.Preparing the skin: Prior to utilizing the Jade Guasha tool, ensure that the targeted area on the face or body is cleansed. For facial treatments, remove any makeup and cleanse the skin thoroughly.
2.Apply oil or serum: To enable the Jade Guasha Tool to glide effortlessly, apply a fine layer of facial oil or serum to the intended area. This measure minimizes friction, thus ensuring a comfortable experience.
3.Grasp the jade treasure: Hold the Jade Guasha Tool at a 15-45 degree angle against the skin, employing the suitable edge of the instrument based on the region being treated.
4.Scrape the skin: Tenderly sweep the Jade Guasha Tool across the skin in upward, fluid motions. Maintain steady pressure, but refrain from pressing too firmly, as this may result in bruising or discomfort. Each stroke should generally be repeated 3-5 times.
5.An orchestrated approach: In facial treatments, initiate at the center of the face and progress outward, contouring along the natural facial structure. For the body, concentrate on areas with muscle tension or where improvement in circulation and lymphatic drainage is desired.
With regular and gentle use, the Jade Guasha Tool can aid in diminishing the appearance of fine lines and wrinkles, enhancing skin elasticity, and cultivating overall relaxation. Commitment to consistent practice is key to achieving the most desirable results.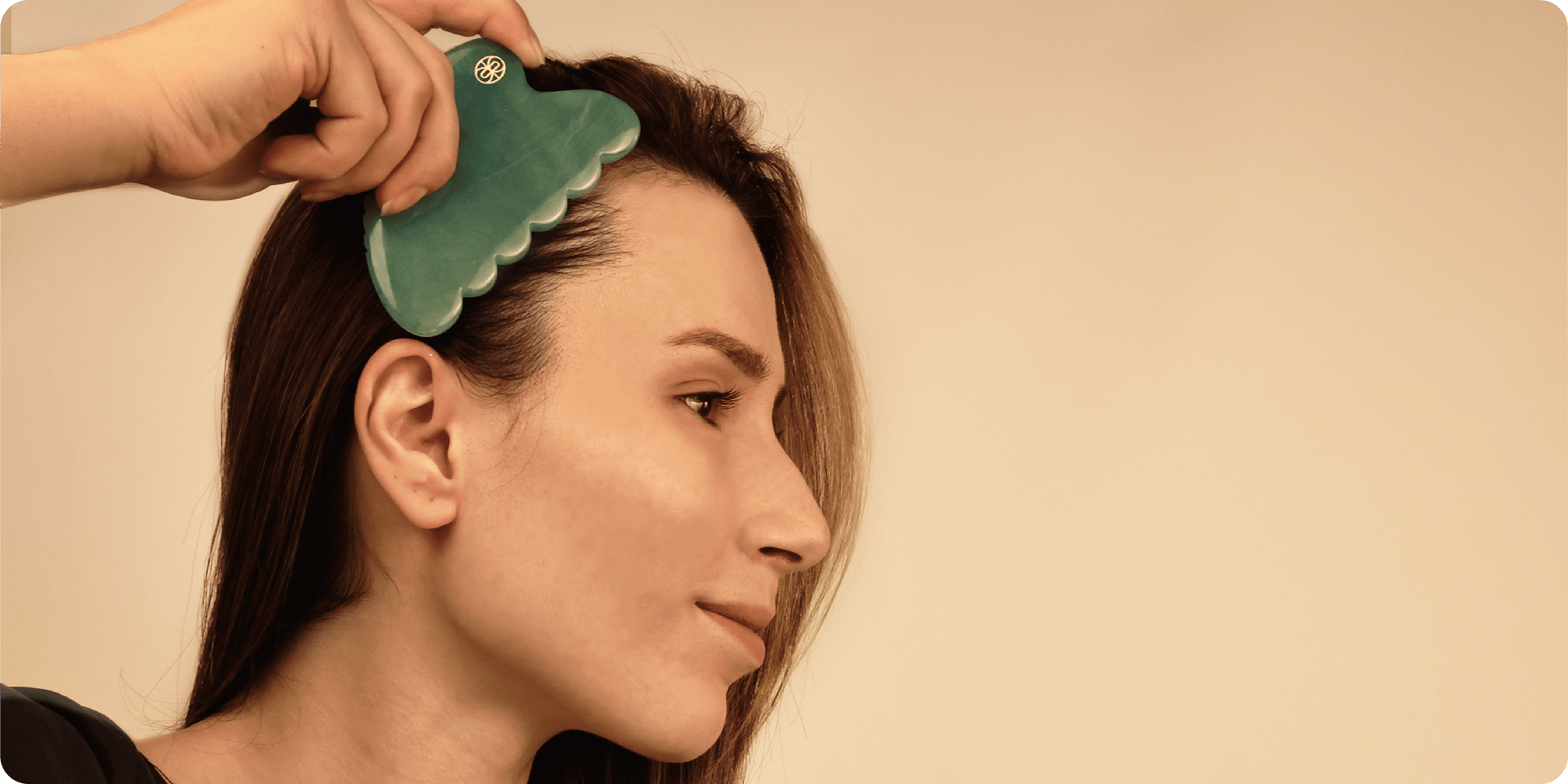 Why is a Jade Guasha Tool the perfect gift for Mother's Day?
Jade Guasha Tools, both unique and practical, can help mothers unwind and rejuvenate amid life's stresses. Their ease of use allows them to be incorporated into other skincare steps. Here are some reasons why a Jade Guasha Tool makes the perfect Mother's Day gift:
1.They are an exquisite treat
2.Jade Guasha Tools, fashioned from jade, symbolize nobility and purity in 3.Chinese culture, making them an impeccable gift for your cherished mother.
4.They are effortless to use
Jade Guasha Tools are simple to use and can complement other skincare routines, providing an additional layer of relaxation and self-care in a mother's daily life.
They offer a wealth of skin benefits
Jade Guasha Tools boast an array of skin benefits, such as improved circulation, reduced inflammation, and enhanced skin elasticity, enabling mothers to maintain a radiant and youthful appearance.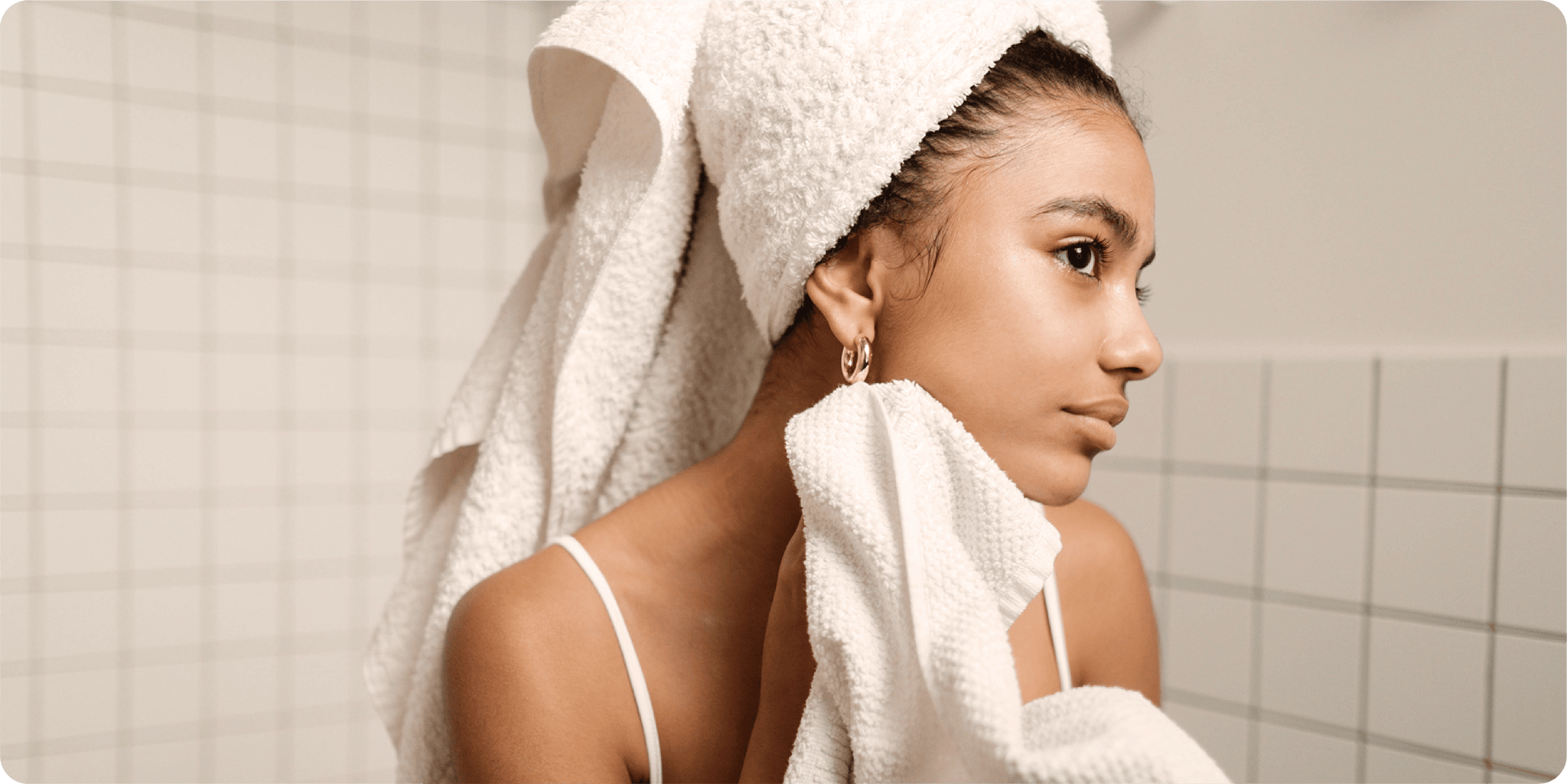 Conclusion
Jade Guasha Tools are distinctive and practical gifts that can help mothers relax and rejuvenate amidst life's challenges. With a multitude of benefits for the skin and body, these tools are easy to use and can be integrated into any skincare routine. Gifting your mother a Jade Guasha Tool conveys your care for her well-being and your desire for her to remain healthy, beautiful, and happy for all time!
Read More
·
Michelle Yeoh made history
·
Gua Sha for Natural Pain and Stress Relief
·
Why We Recommend Gua Sha?
·
We sincerely offer you the gift of balance for your body and mind - RinaChris ·
Jade Gua Sha
·
Does Facial Gua Sha Really Work?
Read More